Video Call Contracting
Digital signature via a Teams video call with real-time online identification of your clients.
Digital signature by video call with facial recognition guarantee
With IDon biometric identification, we have created the immediate possibility of digitally signing the sale of a service within the same Teams video call, with full legal guarantee and avoiding fraud and delays.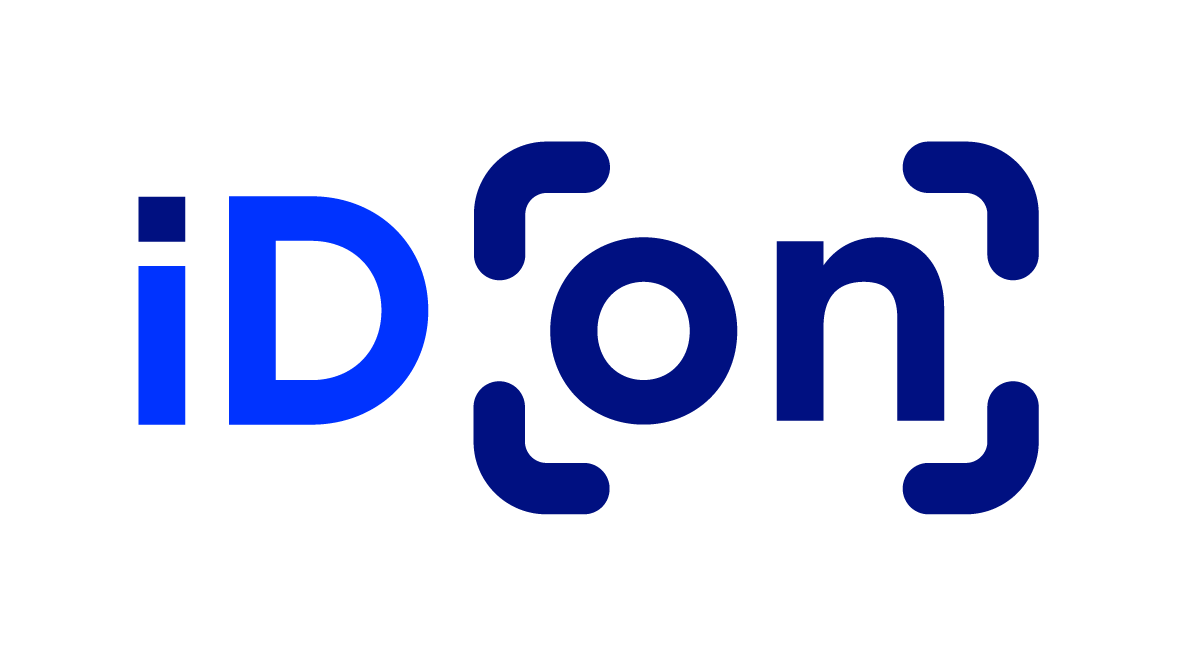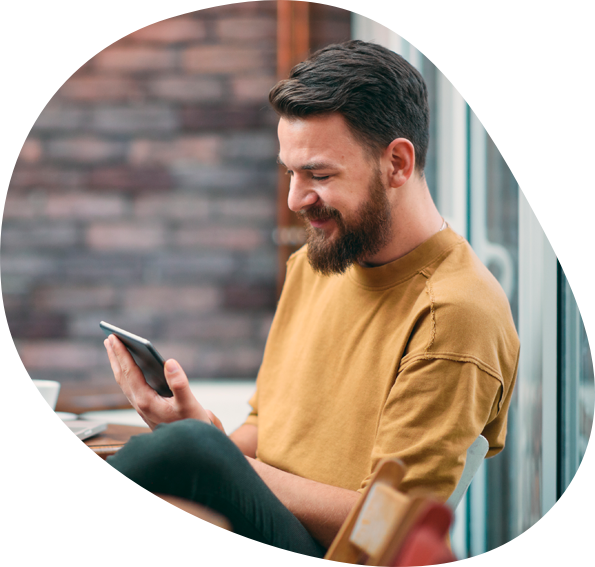 Do you know how it works?
01
The client receives an invitation to join the meeting by app or browser.
02
We carry out biometric facial identification which is compared with the features of the photograph on their Identification Document.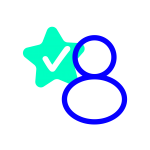 03
We show the agent the identity verification result in real time.
04
Then, Logalty's certified contracting process begins.
Regulatory compliance
Recommended for sensitive transactions where robust identification is required for compliance with the identification obligations of parties regulated by Law 10/2010 on AML/CFT.
Facial recognition
Identification is carried out using facial biometrics, capturing up to 128 face parameters which, thanks to facial recognition techniques, are compared with the features of the photograph on the Identification Document.
User Experience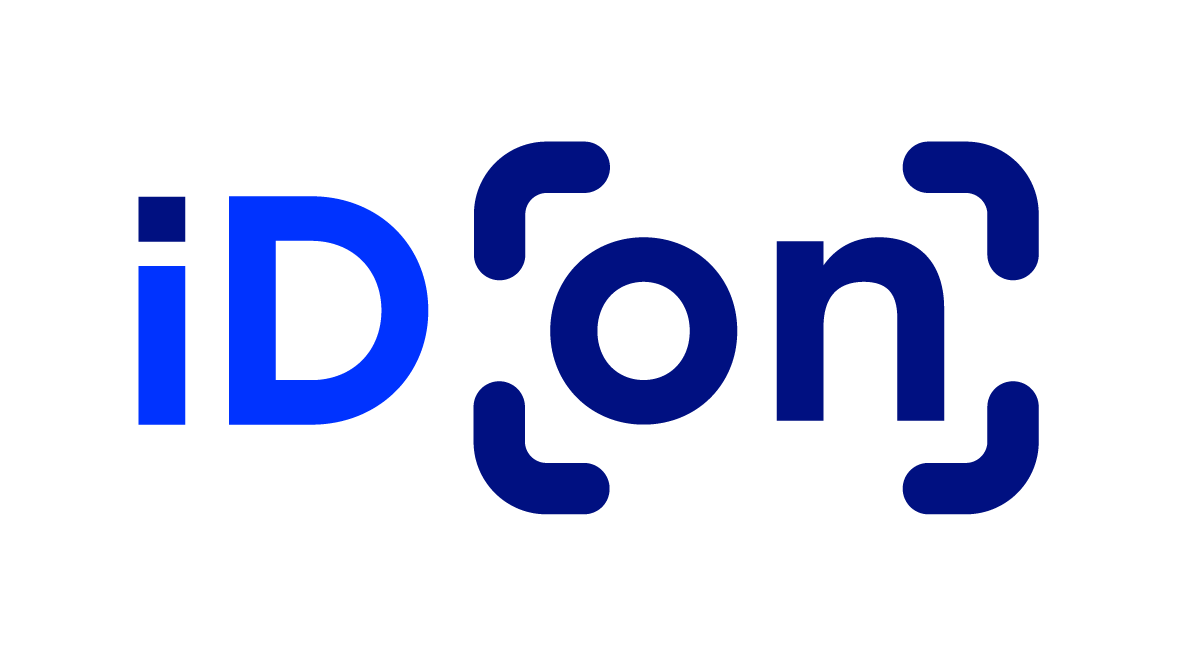 Through IDon, we create a unique user experience that allows you to identify and close sales face to face, avoiding identity theft and with Logalty's technological security and legal guarantee.
All the benefits of a signature by taking advantage of the immediacy of a video call.
Associated services
Thanks to the immediacy of video call identification, other digital services can be included for onboarding and closing sales.
Request multiple express consents in order to obtain the client's free, informed and unequivocal consent in a clear and explicit manner.

Digitally sign contracts, streamlining the close of sale process during the video call and taking advantage of digital immediacy.

Share confidential information and verify that documents have been provided very easily through a totally secure process.