We were pioneers, we remain the same
We facilitate, streamline, and evolve your contracting processes so that your company progresses every day in your business goals. Let us go with you on your digital evolution.
Your digital transactions with electronic evidence.

If a transaction has no guarantee, it is not safe, nor stable, it has no full probative value. We entirely guarantee your digital transactions.

We began our journey in 2005, becoming the first Spanish Legaltech and the first trusted third party in Europe. After 15 years operating in Spain, Portugal, and Mexico, both in private and public sector, in 2018 we were recognized as a Certification Entity in accordance with the European eIDAS Regulation and included in the Trust Service List, achieving the maximum guarantee in contracting processes, notification, and qualified electronic signature.

Today we can say that we are active members in the European Commission for the creation of the digital single market by improving digital trust in legal security, which makes us a benchmark, as well as pioneers.

A great digital leap along with great leading companies

We belong to a group of leading companies in their sectors; that stands for much more than belonging. It means to add all their experience to ours, allowing us to take an even greater digital leap.

In addition to being our main shareholder, INFORMA D & B is a leading company in the provision of company information. SEUR, a benchmark company in transport and logistics, adds its experience in distribution and Socyam. Finally, we have the support and legal advice of Garrigues for designing our products and services.
Our mission statement
To be the leading and innovative company in digital identity and trust services with an Interposed Trusted Third Party.
Our vision statement
To be the best choice for the generation of trust in online contracting, notification, and communication to help our clients in their processes, reducing their costs, improving their efficiency and reinforcing the legal and technological security of their processes.
Our values statement
Maximum commitment to legal and technological security in the design and provision of our products and services

To make Logalty a profitable company by streamlining its processes

Responsibility with the environment

Orientation to the quality and innovation of our services

Commitment to our customers

Orientation to the satisfaction of our workers
Who form Logalty
José Manuel Oliva
CEO & The Thinker Hero
José Luis Martínez
CIO & The IT Guru
Oscar Marín
COO & Our Mr Wolf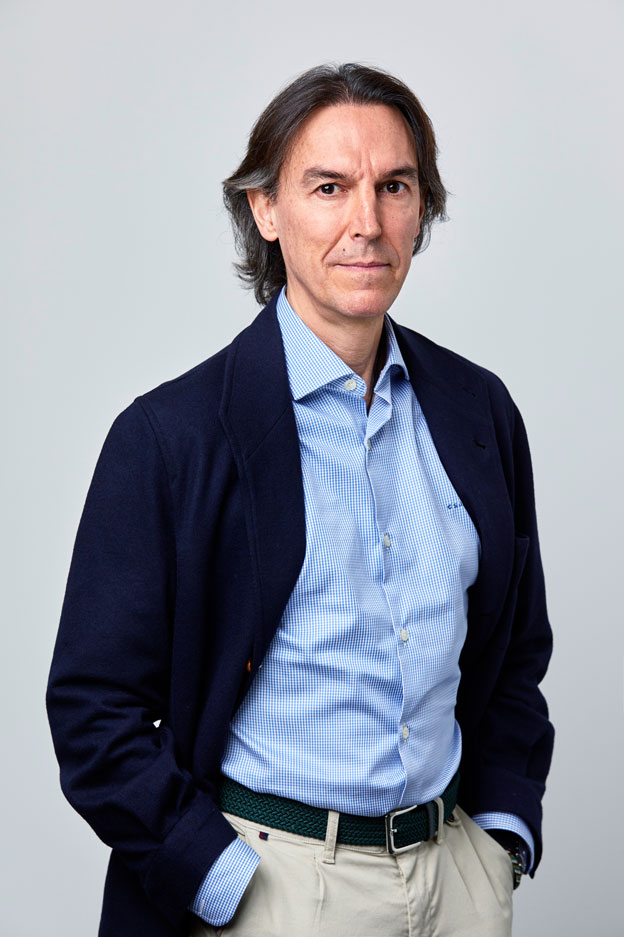 Gonzalo San Juan
CCO & The Sales Warrior
Myriam Vicente
CMO & The Brand Queen
Marcos Jordán
Customer Success Manager
Javier Huelmo
Key Account Manager
Sonia Martín
Customer Success Manager
Íñigo Blanco
Senior Java Platform Architect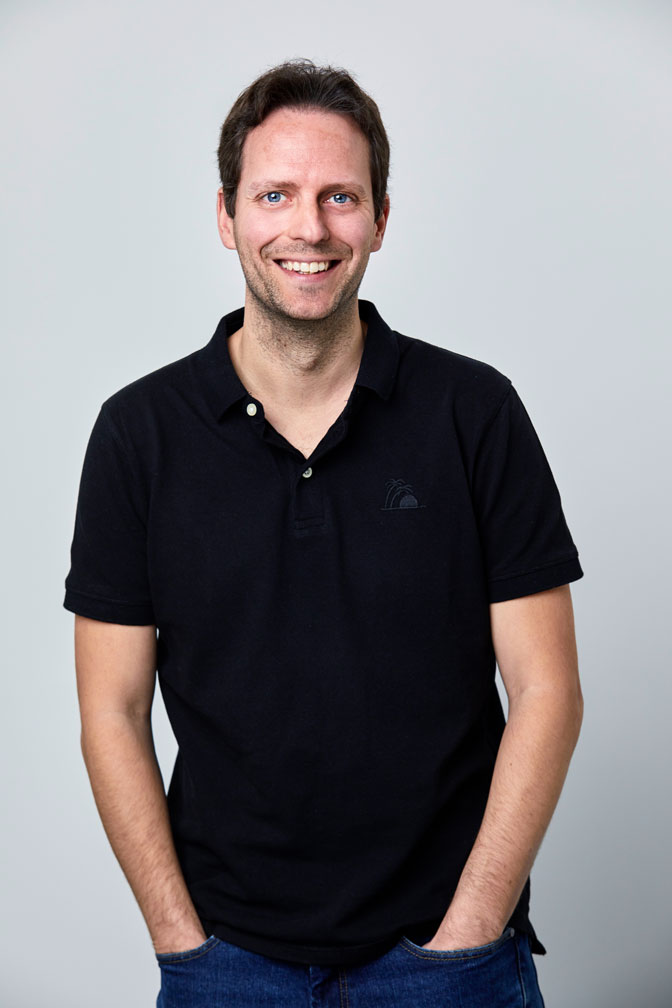 Javier Hernández
Senior Applications Specialist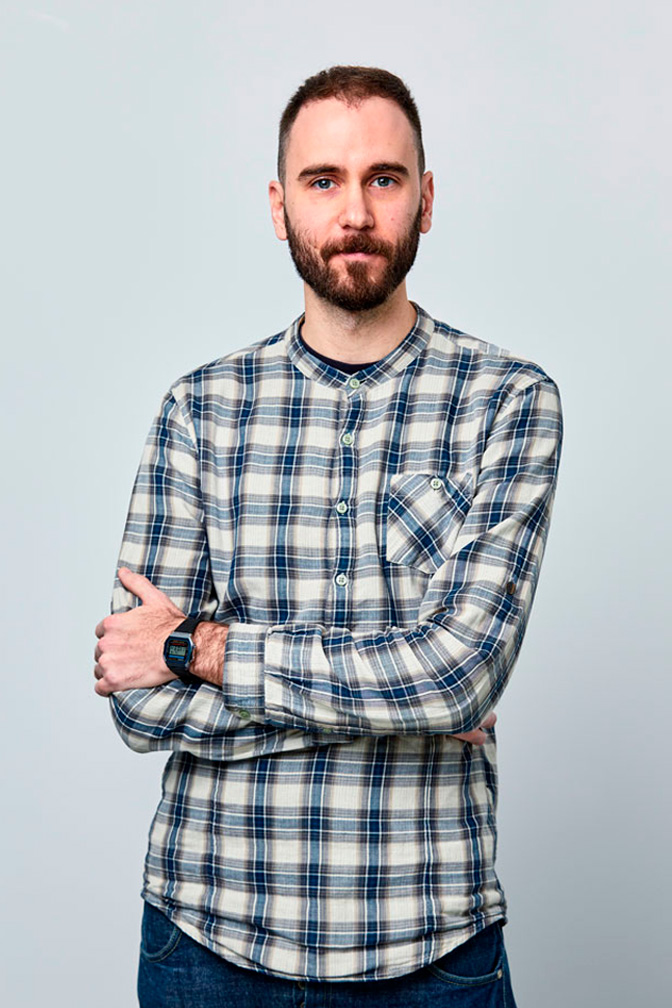 David González
QA Lead
Esther Agüero
Customer integration Engineer
Jenniffer Batista
Responsable Comercial
Juan Pablo Mora
System Architect
Nuria Arqués
Responsable Territorial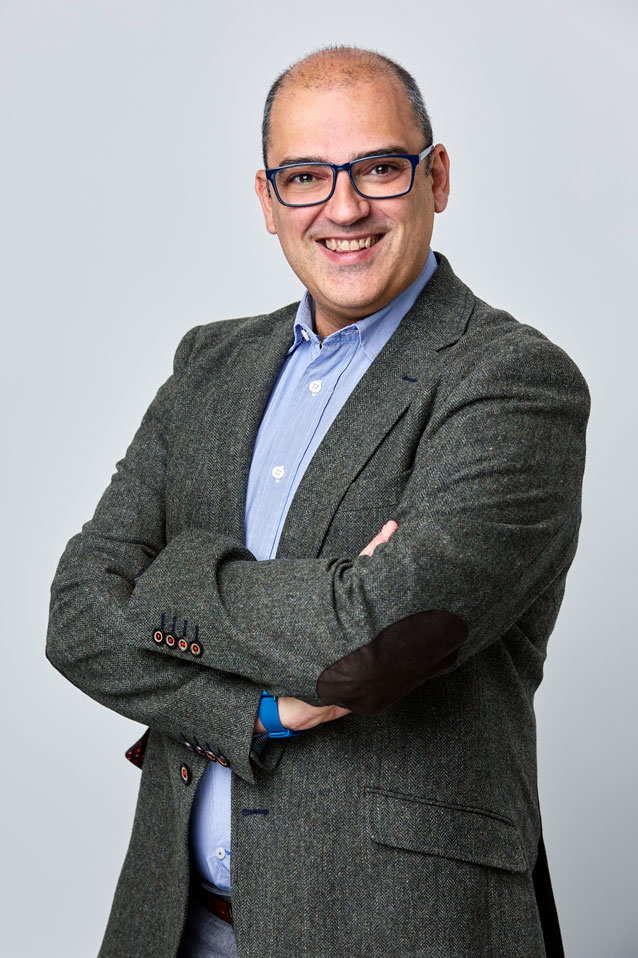 Félix Esteban
Head of Development
Lorena Casas
Accounting & Finance Manager
Juan Ángel Tornero
Customer Care Manager
Alberto Pérez
Key Account Manager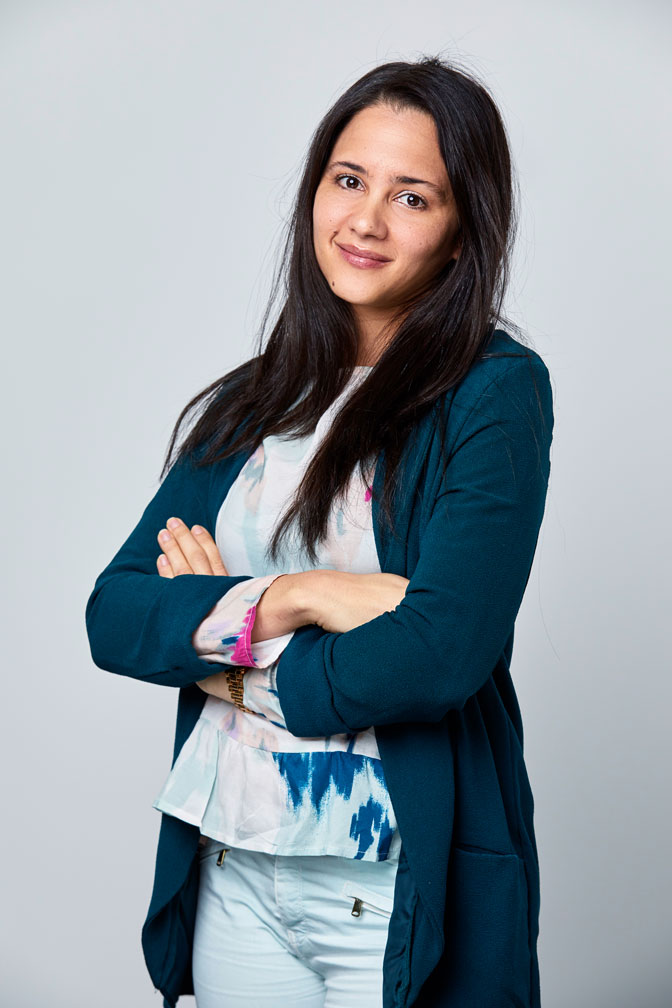 Angela Marín
Customer Billing Manager
Manuel Pereira
Service Delivery Specialist
Jose Luis Hoyas
Customer Integration Service Manager
Manuel Hernández
Responsable Comercial
Cristina Ramos
Marketing Product Manager
Associations that add up in our day to day
Asociación Española de Factoring
We collaborate with the Spanish Factoring Association, that represents the interests of the main credit and commercial institutions developing factoring and confirming activities in Spain. We boost your contracting, notification, and both electronic and postal communication processes with full legal guarantee.
Eurofinas
We are an associate member of Eurofinas, the European Federation of Finance House Associations, an organization with great influence on decisive aspects of consumer credit, which allows us to offer our services in all European countries with greater guarantees.
Fintech & Insurtech Spanish Association (AEFI)
We belong to AEFI, which has established itself as a Business Association within the Spanish, European, and Ibero-American financial sector, participating in the economic forums of Europe and achieving that Spain is appointed as one of the main global financial hubs.
LEASING AND RENTING SPANISH ASSOCIATION (AELR)
We are partners of AELR, which represents the interests of companies operating both in the financial and operating leasing Spanish industries.
The European Telecommunications Standards Institute (ETSI)
We are a member of ETSI, which deals with the creation of harmonized European standards in compliance with all the European legislation and regulations, so we participate in the elaboration of the principles that will govern the member states in the future.