Record your clients' consents
We collect and custody the explicit consent of the online clauses and accredit this consent through our Express Consent service.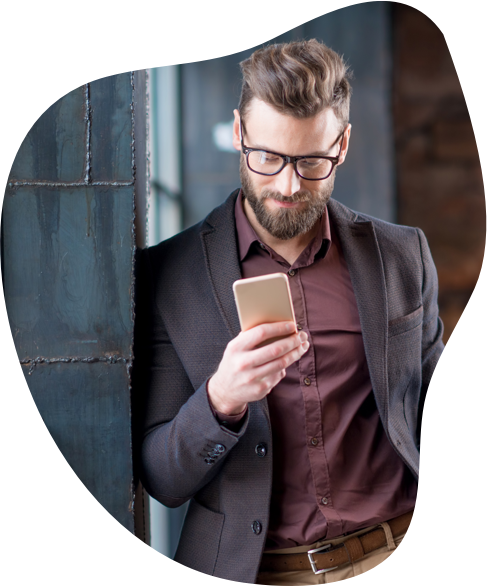 Who is the "burden of proof" on?
The evidence generation has full legal validity since the burden of proof lies with the entity requesting the consent. Proving that such consent is clear, unambiguous and explained concisely to customers is the main obligation to comply with the General Data Protection Regulation (GDPR). In case of need proving a certain action on the information collected by the company, it will be possible to adduce who, when and how the data processing consent was given before the Supervisory Authority
Simple solution to implement

Compliance assurance

Custody of each consent

Effective electronic evidence
Do you know how it works?
01
By using a simple tool you can include the texts and actions for the consent, being possible to customize them with your corporate image.
02
It is integrated into the website with the users' consent to processing their personal data.
03
We generate and custody electronic evidence, and issue a certificate of consents like this one. That's all!! In case of litigation we provide the evidence.
Simplicity
We have a cost-efficient and very simple to implement solution that allows you to ensure the system procedure for capturing users' electronic information with legally validated consents.
Personal Information
If you do not keep all personal information you have collected via web or electronically according to the RGPD, your company may face fines of 4% of its turnover.
Legal Security
We add effective electronic evidence to the processing of personal data since the acceptance of the legal conditions is done with regulatory compliance and is recorded in our test matrix as an intermediate third party.
Why do you need our Express Consent Service?
To reduce the risk of GDPR non-compliance.

To keep track of all consent processes safeguarded.

To take marketing actions in compliance with current regulations.

To obtain consent from clients contracting for the first time on the web.