Technological innovation for the remote identification of individuals
The individual is associated with an ID card, providing the highest level of security.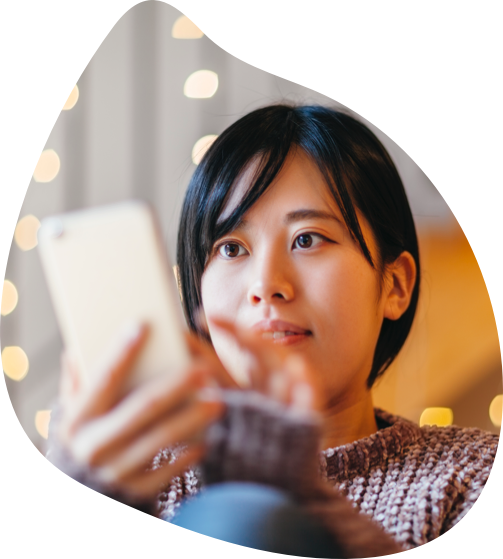 An online method of verifying individuals identity
This method of identification was authorized in Spain by the SEPLAC on March 1st, 2016, for compelled subjects. On May 11, 2017, the Executive Service authorized video-identification procedures without mediating online interaction with the subsequent recording controls.
Registering new clients in the digital ecosystem is now much more agile, without the need for traveling. Reducing the time of the new client identification and improving the user experience accelerate the digital evolution of the sector.
What are the advantages for your company?
Quicker customer onboarding with full legal security.

Better operational efficiency in data loading.

Compliance with money laundering regulations.

It allows recording the identification procedure for its later control.

It allows boosting your digital growth.

Respectful with the environment 0% paper.
And for your clients?
Without travelling.

From anywhere.

Without filling in any form.

From a computer or a mobile device.