Logalty operator assisted and unassisted video digital identification
With maximum levels of security to verify identities and be able to contract in a safe and risk-free manner that 100% complies with regulations.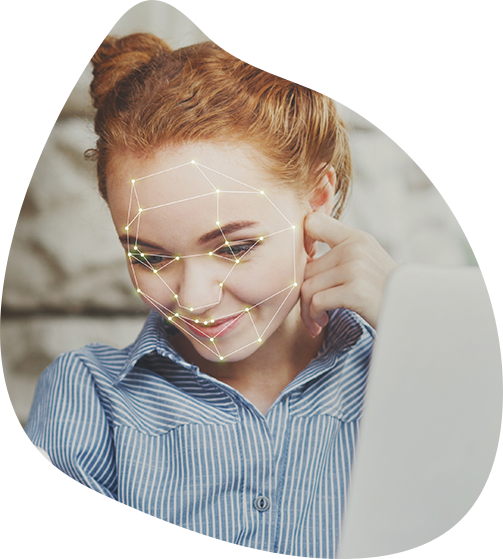 Digitised KYC Onboarding
This method of identification was authorized in Spain by the SEPLAC on March 1st, 2016, for compelled subjects. On May 11, 2017, the Executive Service authorized video-identification procedures without mediating online interaction with the subsequent recording controls.
Registering new clients in the digital ecosystem is now much more agile, without the need for traveling. Reducing the time of the new client identification and improving the user experience accelerate the digital evolution of the sector.
Logalty safeguards evidence by interposition.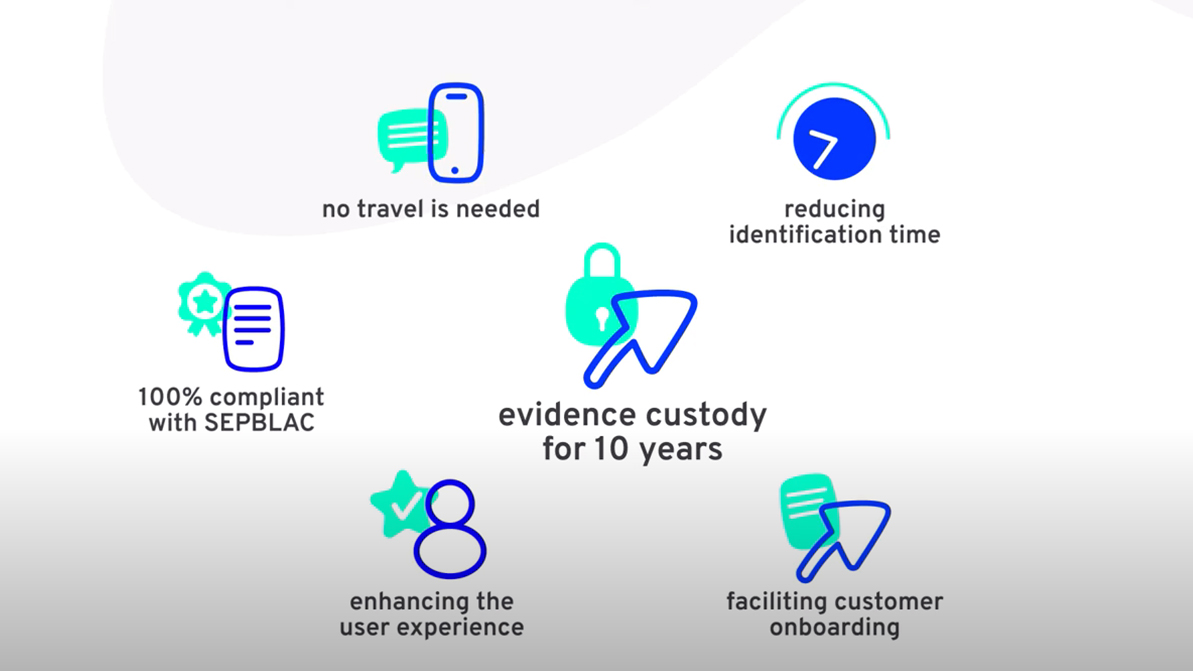 Unassisted Video Identification with subsequent validation by Operator
Identity validation through an ID document, email and telephone
Video as proof of life
Operational efficiency in extracting Information
Flow can be personalised and adapted
Subsequent validation by our operators trained in identification.
What are the advantages for your company?
Quicker
Facilitates the customer onboarding service
More efficient
Streamlines company contracting
More secure
Prevents money laundering
Compliance
100% SEPBLAC, GDPR and eIDAS
Prevention
Prevents digital fraud and identity theft
Electronic evidence
Logalty safeguards evidence by intermediation for 10 years
And for your clients?
No need to travel

Quicker identification time

Improved user experience

Multiplatform: accessible on mobile, tablet or PC

From anywhere.