How technology contributes to legal security
Smart Contract allow transferring the clauses of your contract to computer code, selecting the oracles and triggers necessary to automate the execution.
By signing the code, the parties accept that it can be self-executing, thus disregarding their subsequent will.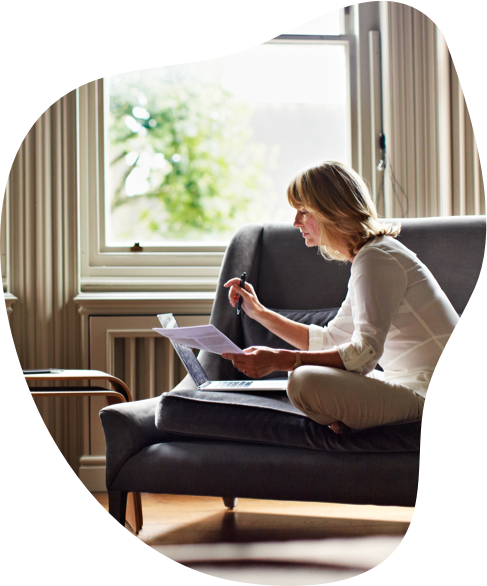 Contractware
Logalty has registered the name Contractware to market its smart contract services. We build custom codes that automate contractual processes and fill in their variables with information obtained from oracles or IOT's.
The information obtained from the Contractware is stored in our evidence matrix and/or sent to the selected IOT's for its mechanical execution.
We also certify the execution of a specific code along with specific data on a certain date.
Pioneers in the past and in the future
Logalty was the first legal tech company in Spain with a distributed record of evidence generated through intermediation, that disseminated the hashes among several public notaries, creating an unbreakable evidence matrix free from any suspicion.