Certified Electronic Contracting
Concluding a contract is not just signing it. Firstly, a contract will be fully effective if it complies with all the existing regulations. On the other hand, it must be supported by robust evidence that leads the judicial bodies to assume its authenticity.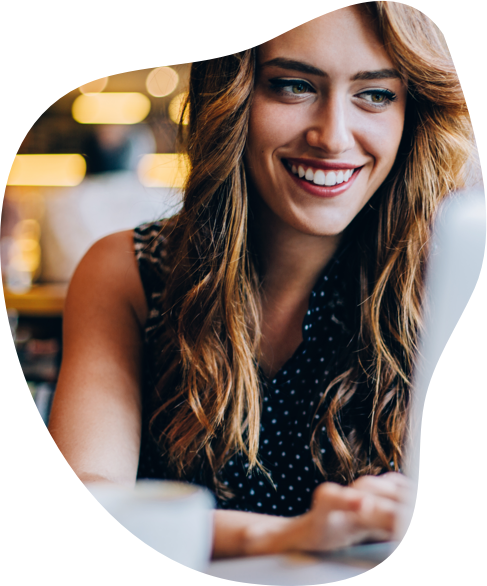 We generate electronic evidence through an outside interposed third party (LOGALTY) in order to make it robust. To make it even more robust, we use Distributed Ledger Technology, so that the collusion of all notaries interposed in the transaction is required to alter the evidence matrix
How does the evidence comply with applicable regulations? By accrediting:
the delivery of pre-contractual information.
the formalization of the contract.
after formalization, the delivery of a document proving the existence and content of the agreement to the participants; all this on "durable medium".
Do you know how it works?
01
You send us the documents for signature along with the user's data
02
We contact the user according to the system agreed and send the pre-contractual information.
03
We collect the user's acceptance through the signature selected.
04
Both parties receive a certificate evidencing what happened in the process.
Logalty adapts to your operation depending on your level of risk
Each contracting process has different risks and operation, that's why our solution meets the business needs, always complying with the corresponding regulatory and evidentiary requirements. Our services are multi-signature, multi-channel, multi-document, multi-party, and multi-device, always with the maximum security and trust, guaranteeing the authenticity, integrity, and non-repudiation of your contracts.
OTP Signature via SMS.

Digitized handwritten signature.

Voice signature.

Signature with qualified certificates according to eIDAS.

Signature with centralized key.
Why do big companies trust us?
Because we adapt processes to best sector practices.

Because we reduce operational risks.

Because we provide legal robustness.

Because we have eIDAS approval.

Because we have changed the way of contracting in Spain with the most complete solution on the market..