Record your clients' acceptance
We collect and custody other manifestations of will, such as a SEPA mandate, authorizations to access creditworthiness databases and any other authorization requested by our clients.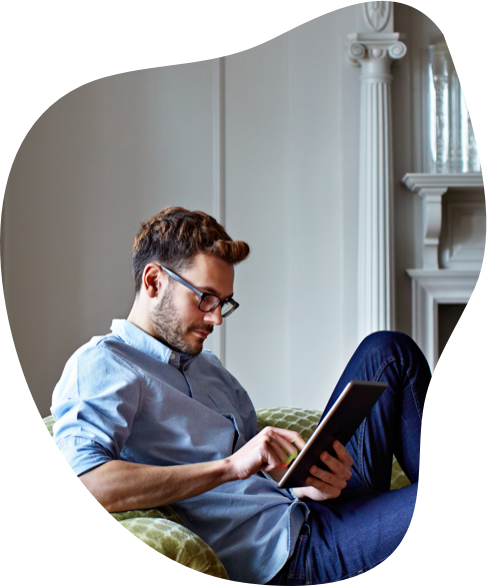 SEPA Mandate Accreditation
Our service complies with the procedure of the National Payment Committee of the Bank of Spain for those operations requiring a mandate formalized by using an electronic signature and provides them with full legal validity with proof of each mandate.
Evidence of your debtor's willingness to accept mandates

Maximum level of regulatory compliance

Legal robustness, flexibility, and technical security
Online acceptance
It allows your customers to sign by using the means that best suits them: OTP via SMS, digital handwritten signature or digital certificates.
Regulation (EU) 260/2012
Establishing operational criteria for credit transfers and direct debits in euro in SEPA zone.
Default risk reduction
With our SEPA DD mandate acceptance, the approval period decreases from 13 months to 8 weeks (SEPA Core Direct Debit or Basic System between companies, individuals and self-employed) or just 2 days (SEPA B2B Direct Debit or Business System between companies and self-employed).
Accreditation of VEDACON file queries (Social Security Treasury)
Our service complies with the VEDACON consultation procedure (in Spanish Data Verification with Consent) that require electronic signature, providing full regulatory compliance and evidence to the supervisory body.