We enhance your customer identification processes
We extract the information and verify the security parameters of the ID documents guaranteeing their authenticity and legitimacy and avoiding forgeries.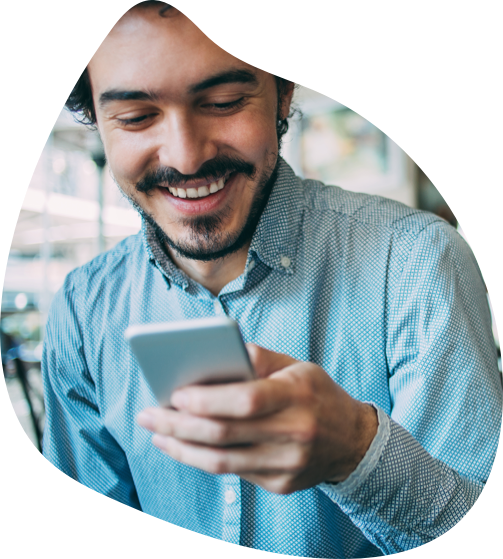 Do you know how it works?
01
You send us the user's ID document you want us to validate.
02
We send by email or SMS an access link to the user to attach or capture the document.
03
Once we receive the identity documents, we extract data user, check their validity ,and issue the result.
04
Finally, we generate a certificate with all process data and validation results, guarding all electronic evidence obtained if it is required.
Regulatory compliance
The information guarded will be processed in accordance with the provisions of the Spanish Data Protection Agency.
International standard
Our ID Card service recognizes numerous types of ID documents from many countries, which are also compatible with international standards for machine-readable ID documents.
What documents can be validated?

National ID Cards

Regular and electronic passports

Visas

Driving licenses and others

How does the process start?

Via Mobile phone: user's documents are verified at any time and anywhere from his mobile device.

Via computer with webcam: it verifies the documentation provided, validating his identity from where the user is.